Based these last 8 years by the sea in Brighton UK, sharing a studio with 20 other creatives.
I have been illustrating for over 10 years.
Having studied design and illustration at Chelsea Art School, surprisingly l found myself working within the TV, film and theme park industry as a scenic artist, working all round the world
for Warner Brothers, Universal, Legoland and the BBC among others.
After 10 years up a scaffold it was time to hang up my boots and moved into publishing, working on newspaper, magazine, book and advertising campaigns.
Years of drawing all sorts of stuff, and every day l look forward to drawing more.

Some of my clients include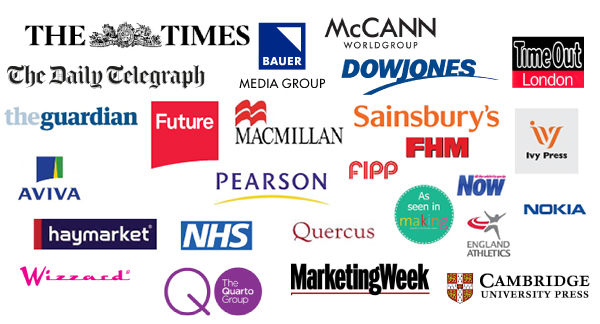 Some of the lovely recognition:
The
AOI Images awards 31,32,34
American Illustration awards 25,28
Creative Match flair Illustration winner
Big Book of Illustration
Big Book of fashion Illustration
Computer Arts